Prev Product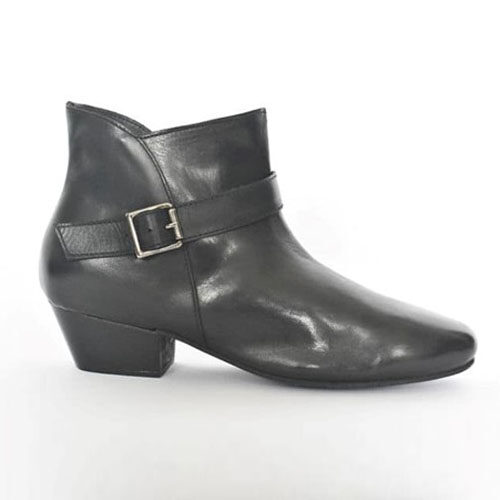 5" Leather Boots with Buckle
$

175.00
Next Product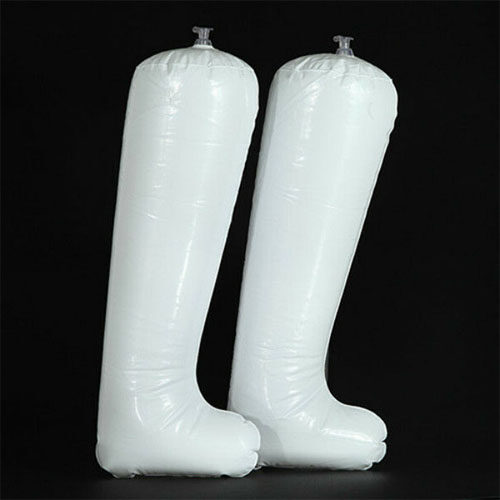 Inflatable Boot Inserts
$

10.00
7″ Fringe Ankle Boots
$175.00
Please let us know your European Shoe Size, your choice of colour, your heel height- Cuban heel, Half Cuban Heel or Low Heel and your choice of sole – Suede, Leather (dance floors only) Outdoor Leather.
Your boot collection will not be complete without a pair of these awesome Leather Ankle Boots.  The stitching on these boots is exceptional, the manufacturer has certainly stepped up his game. Great quality leather is used in the making of these boots.You can choose your soles to customise your order – outside leather, leather and suede for dance floors.
These boots are perfect for summer months and look fantastic with skirts, shorts and jeans.
| | |
| --- | --- |
| Size (EU) | 34, 35, 36, 37, 38, 39, 40, 41, 42, 43 |
| Foot Width | Normal, Wide, Ex Wide |
| Heel | Cuban 4.2cm, Half Cuban 3.2cm, Low Block 2.7cm |
| Sole | Dancing Suede, Dancing leather, Outdoor leather, Cowboy leather |
| Zip | Zip, Tab |
| Fringe | No Fringe, Short Fringe, Long Fringe |
| Colour Cow | Black, Skin Tone, Navy Blue, Red, Maroon, Dark Brown, Gold, Light Brown, Burgundy, Pewter, White, Tan, Cream |
| Stitching Colour | Black, Skin Tone, Navy Blue, Red STITCHING, Maroon, STITCHING, Dark STITCHING, Gold STITCHING, Light STITCHING, Burgundy STITCHING, Pewter STITCHING, White STITCHING, Tan STITCHING, Cream STITCHING |
| Colour Sheep | Red, Black, Purple, Pewter, Apricot, Maroon, Golden, Burgundy, Navy Blue |
| Colour Stitching | Red STITCHING, Black STITCHING, Purple STITCHING, Pewter STITCHING, Apricot STITCHING, Maroon STITCHING, Golden STITCHING, Burgundy STITCHING, Navy STITCHING |