Prev Product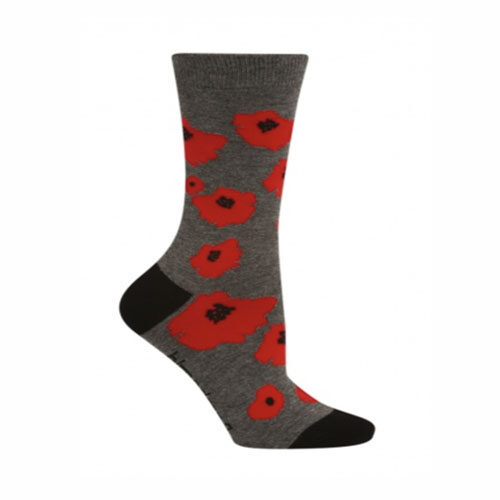 Dress Socks Poppies
AU$

17.00
Next Product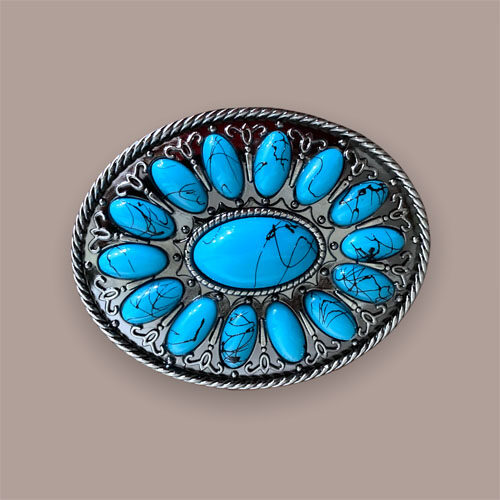 Dress Socks Panda
AU$17.00
We have been wearing bamboo socks for years, we wear them to work, we wear them when we exercise and we wear them with our dancing boots and shoes.
When we decided we wanted to add socks to our range, we had to check out bamboo socks,  to us, there wasn't any other option.
We searched and found Bamboozld, and bam we are now stockists of the best socks in the world.
Bamboo Socks- are breathable, no matter the weather these socks are comfortable.
Antibacterial, natural fibers assist in the control of odour
Sustainable and no chemicals are used in the growth of bamboo.
Super soft
Bamboozld socks are designed in Australia and made in China.
Care Instruction
Warm Wash, Medium Cycle
Warm Rinse
Normal Spin
Do not tumble dry
Do not Iron
Do not Bleach