Prev Product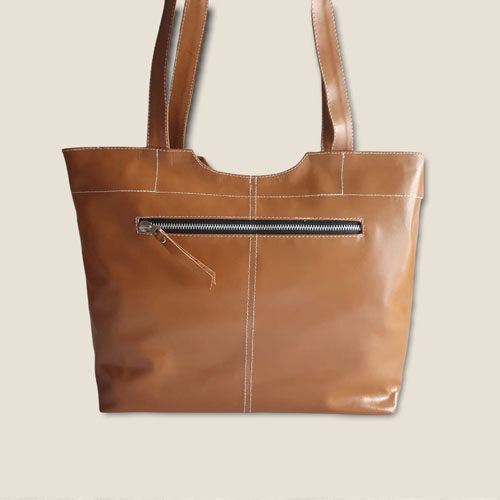 Next Product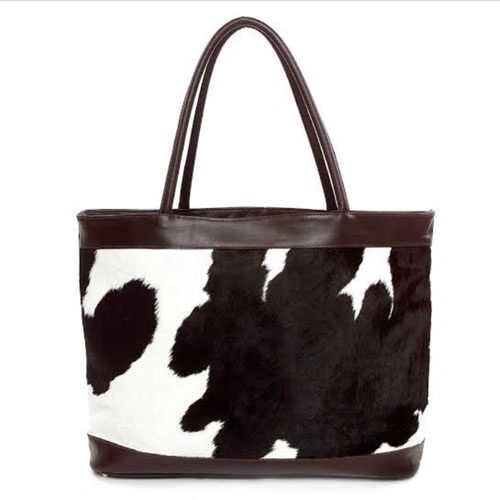 Canvas Shoulder Bag
$125.00
Length 34cm, Width 30cm, Depth 9cm
Canvas & Leather Tote Bag, has ample storage for all the bits and bobs anyone could need, it has 3 pockets, a zippered front pocket, a zippered middle pocket, and an open back pocket.
The front panel is a screen-printed canvas, which adds individuality to this shoulder bag, we can custom print this bag to suit your fashion.
The shoulder strap is wide and adjustable to wear at any height for your comfort.