Prev Product
Next Product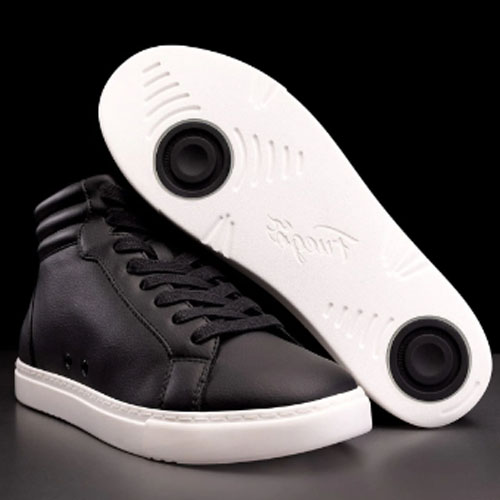 Custom Made
Custom-made does take time, from the time we place your order we are looking at up to 3 months, but in the end, you have a pair of boots specifically made for you, your own creation.
LR Boots are specifically made for you, doesn't matter if you are a dancer or just love the feel of boots. We want you to wear them out – dinner, movies, rodeo, the list is endless – good boots take you to good places. Here at Belts & Boots, we want to offer everyone the opportunity of having a pair.
When we take your order, we ask a few questions, the size of your foot and the width of your foot. We will ask for your euro size and if you are ordering a 14″ or long drop we will ask for your calf measurement.
We want to know if you want a long drop 16″, 14″, 10″, 7′, 5″ or a shortline boot.
We do have a selection of popular styles in stock, so don't be shy to ask us what we have got, and you may be able to skip the wait time.